Berkeley Brown Jewellery
Sparkly, elegant and made in Halifax - Silver, gold, precious gems and more. Contact me with any questions, concerns, or flights of fancy.
Gold Ring with Sky Blue Topaz
Ingredients:
3.5 Grams 22K Gold
1 Large Sky Blue Topaz, Cleaned
Instructions:
Melt gold in a saucepan over very high heat. Bring gold to a rolling boil, until candy thermometer reads 1930°F. Pour onto marble slab until a cool nugget forms. Beat nugget vigorously until hard and shiny. Roll out nugget into a square strip. With a swift motion, form tear drop and band. Nestle topaz and let cool completely. Serve chilled with champagne, cake, and dancing!
Take a bite <3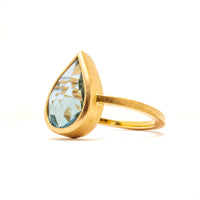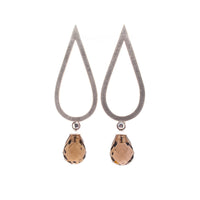 Drop Studs with Smoky Quartz
Ingredients:
1 Gram Sterling Silver, stretched into two wires, more for rivets
2 medium sized Smoky Quartz
Instructions:
Heat wire over open flame until red hot. Picture a rain drop - use this image as a template to bend wire into two perfect drops. Add rivets. Affix smoky quartz and serve on a pair of ears.
Take a Taste <3
Locket with Watch Glass and 24k Gold Leaf
Ingredients
5 grams Sterling Silver
1 Round Sapphire Watch Glass
14k Gold Bail
24k Gold Leaf
1 Sterling Silver Chain, to taste
Instructions
Using a round cookie cutter, punch out two equal rounds. Delicately form rounds into rough locket shape - connect with hinge. Apply gold leaf to the outside of the top round, and cover with watch glass. connect gold bail to hinge and thread chain through. Serve with a secret treasure inside.
Take a Nibble <3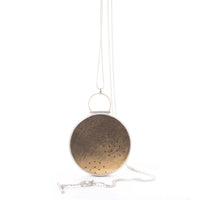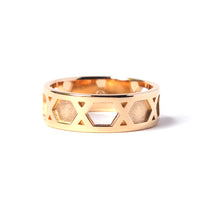 Let me make you something special
Custom wedding bands, engagement rings and more - anything is possible!
Learn More :)